Friday fix it huh? But it is Saturday....YES, I know! lol I have been off the computer almost 24 hrs (gasp) and finally noticed that the amazing ladies down at I heart faces posted a challenge this week, and this is one of my favorite photo group events. This little angel is so cute!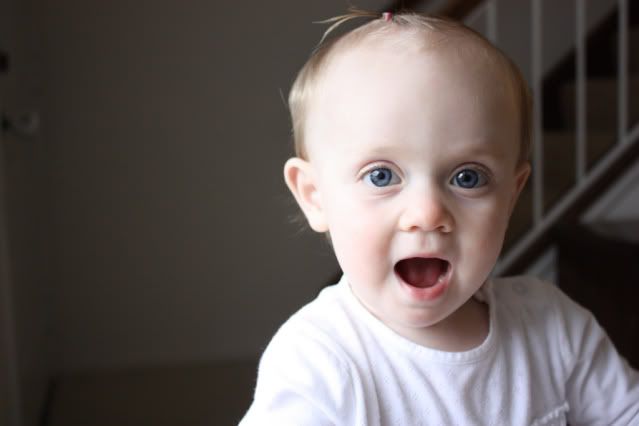 Almost can hear her saying "Surprise!" or "Happy Valentines Day!"
Here are my fixes: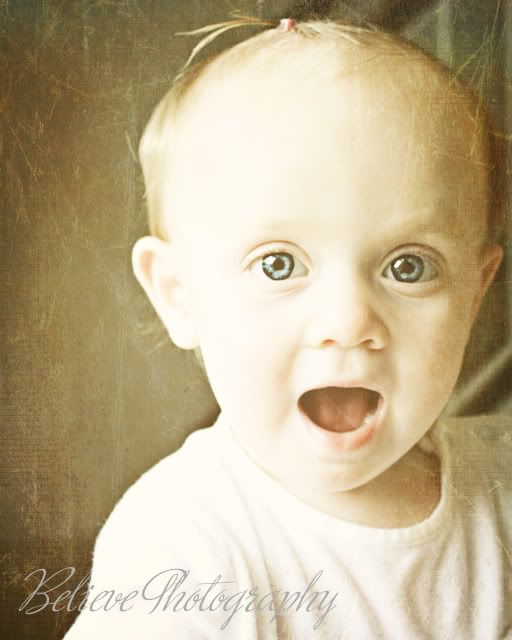 I would love to hear your feedback, any comments are appreciated!
~Jennifer